Fact Sheet
Release Date (Windows):
October 10, 2019
Release Date (Nintendo Switch):
July 1, 2020
Genre:
Adventure, Side scroller, Flying
Platforms:
Nintendo Switch, Windows, Mac
Social Media
Summary
Dune Sea a side-scrolling platform adventure game that lets you fly like a bird. Soar the skies and survive the elements as you traverse beautifully crafted landscapes.
Description
In Dune Sea you will guide a migrating bird that got separated from its flock due to a catastrophic event, which somehow transformed a fertile area into a hostile and desolate wasteland. In order to survive you would need to fly across beautiful landscapes of strange and foreign land, while collecting items and avoiding predators.
Features
Learn to Fly
The game is populated with multiple types of birds, all featuring rich and detailed animations. You will quickly spread your wings and take off into the skies, where you fly in different speeds, flap, make turns, and smoothly glide. Soon you will gain the ability to perform exciting aerial stunts - and use them to escape danger.
Build your flock
As you progress you encounter other flocking birds that you can invite to fly together with you. With a sophisticated flocking mechanism, you will be able lead a flock of your own!
Chill and Explore a Low Poly world
The world of Dune Sea has a varied and diverse environments: dunes, rocky deserts, salt flats, volcanos and strange forests, all crafted with a minimalist low polygon art.
Rich detailed animations of Birds
Videos
Reveal Trailer
Gameplay Footage
Screenshots
Original Soundtrack
Dune Sea original game music was composed by Jake Butineau. Each level comes with its own distinct music track, creating a unique atmospheric experience. Dune Sea Original Soundtrack is available for purchase on BandCamp.
Reviews
Duel Screens The Titled Goose Game
GIZORAMA Goose Down – Dune Sea Review
Free Apps Dune Sea Game Review
-
Key Art
Logo & Icon
Logo - Transparent background

Icon - Transparent background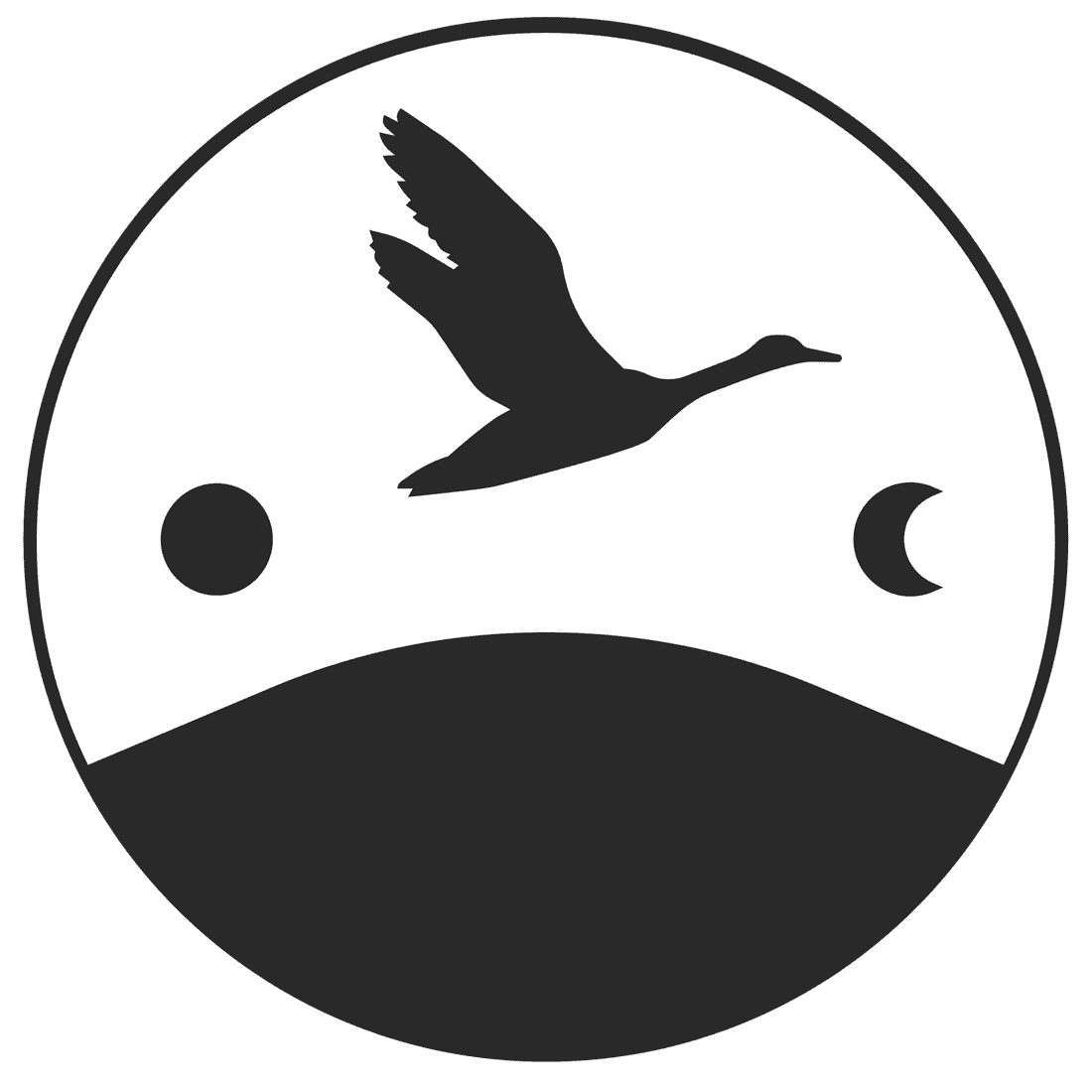 ---
About Frolic Labs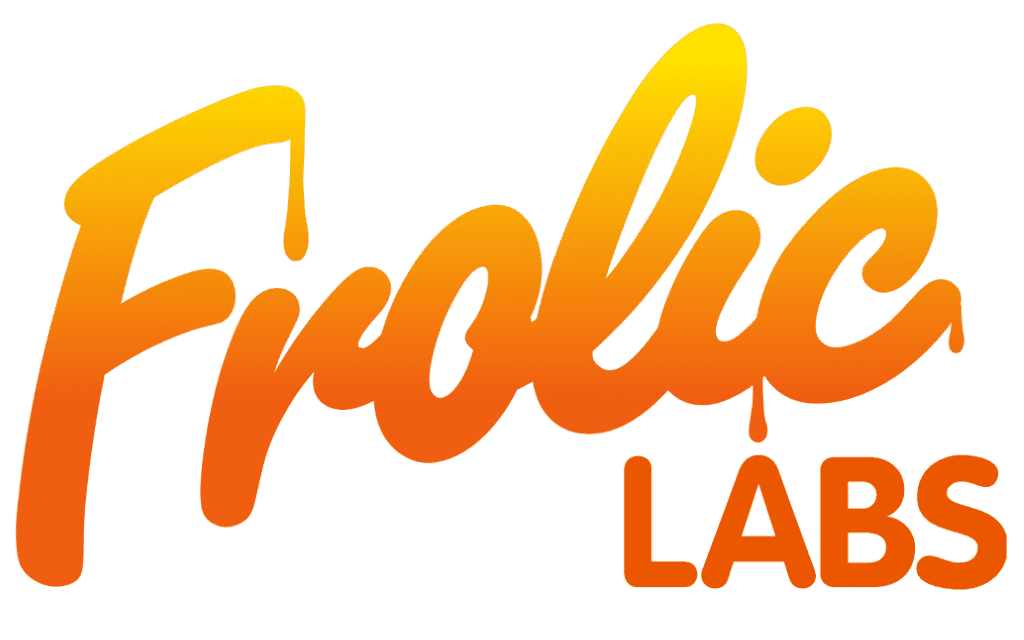 Frolic Labs is a small independent Game Studio based in Toronto, focusing on high quality casual games.
---
Dune Sea Credits
Amos Laber
Technical Director, Lead Programmer
Bret Measor
Writer, Game Designer
Steve Vatkov
Game Artist, Level Designer
Jake Butineau
Composer, Sound Designer